Interior Design and
Real Estate Experts
For your perfect home in Israel.
Email: Naamit@Naamit.com
Tel (Israel): 052-526-9994
Tel (US): 1-646-335-0334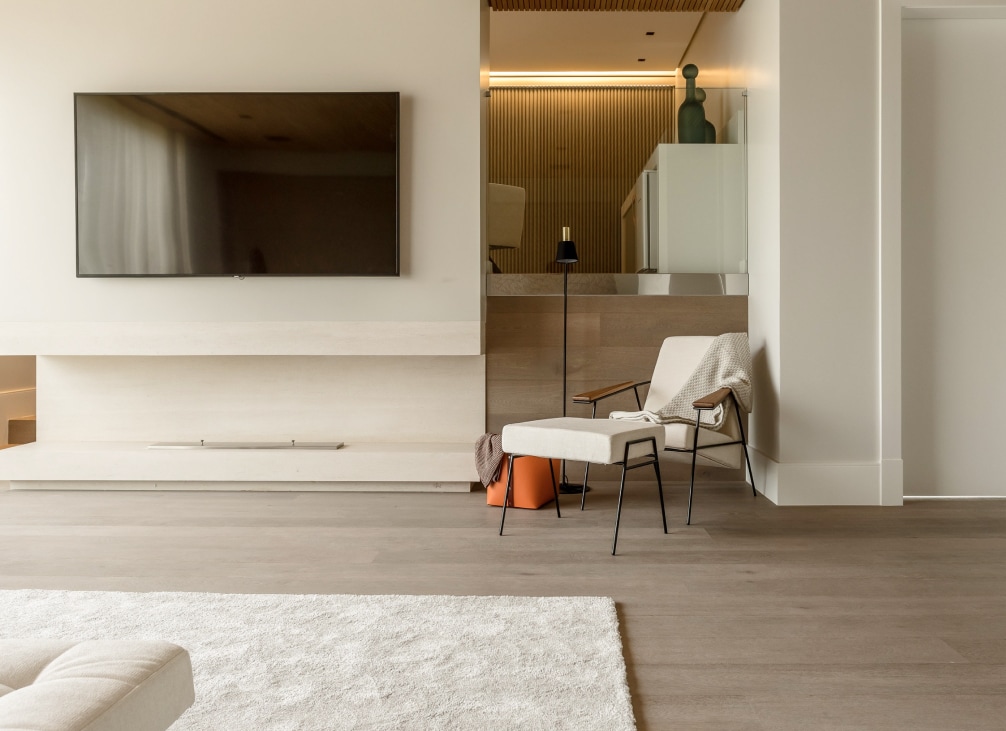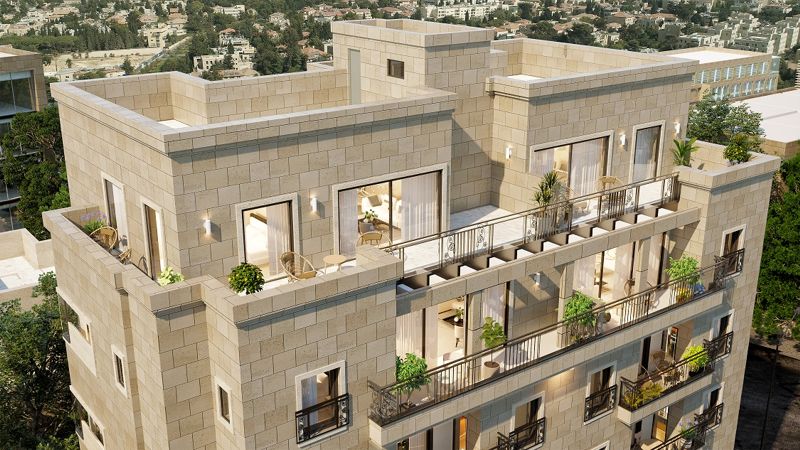 Welcome to The Naamit Group
Whether your buying, selling or renovating your home in Jerusalem, Efrat or Gush Etzion, Naamit and her team of real estate professionals will be with you, every step of the way.
Tel (Israel): 052-526-9994
Tel (US): 1-646-335-0334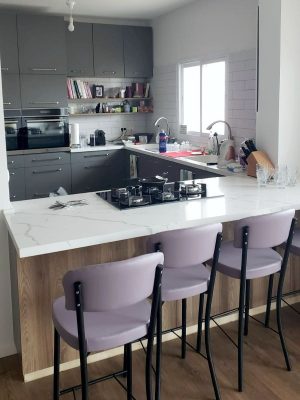 Interior Design
Designing and Planning your dream house - Kitchens, Bathrooms, Bedrooms, Custom Closets, Home Styling or just some adjustments to make you feel at home.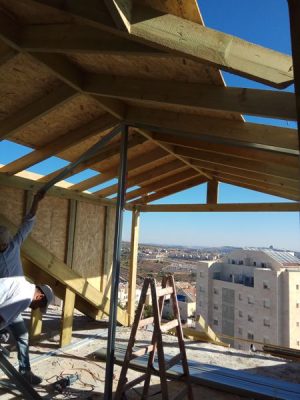 Project Management
Every project stands on 3 pillars: Budget, Time Frame and Design.
Preparing, Budgeting and Coordinating all the aspects of your project, ensures your project will progress smoothly and on schedule.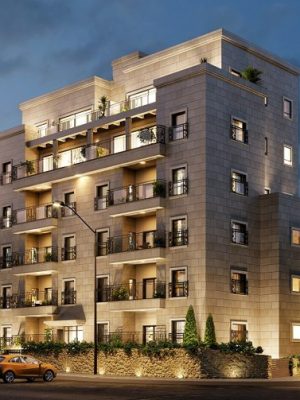 Real Estate Agency
Naamit or one of our associate real estate agents can help you go through the process of searching and finding the property you are looking for, and most importantly - get you to the finish line.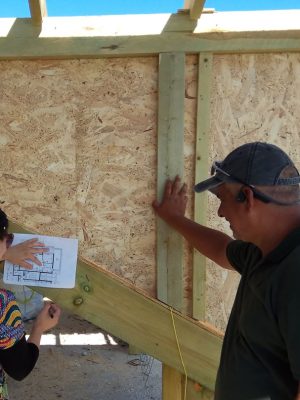 Experts
Need a mortgage advisor, financial advisor, engineer, architect, carpenter, construction crew?
Look no further than our team of professional associates.
There's nothing we love more than designing the perfect kitchen, but whether you simply need a bathroom updated, a new walk-in closet, or are looking to renovate your entire home, we can handle the job.

Naamit is the most dedicated real estate agent we've ever met. We asked the impossible: to help us find and purchase an apartment in Jerusalem in two weeks. She showed us 26 apartments in three days, making herself available at the drop of a hat, answering all our questions, and aggressively protecting our interests.
I would like to warmly recommend Naamit as an Interior designer, She had original ideas that I hadn't thought of and she found carpenters who did the work exactly as we asked. Many who come to visit compliment how the small apartment also looks practical and not crowded.
Using Naamit as our designer was the best move when it came to our shiputz. Not only does she work closely with you to ensure that your dream house comes to fruition, she produces all the work plans down to the most minute detail. She's a pleasure to work with and should definitely be your #1 choice when it comes to choosing your designer.
I want to thank Naamit Leavitt for executing PERFECTLY a piece of furniture with drawers for my living room. She & her carpenter are an EXCELLENT team. I HIGHLY RECOMMEND THEM THANK YOU NAAMIT
Ready to Transform Your Space?
Our professional team is ready. Contact us today and get a free estimate.

Interior Design and
Real Estate Experts